This is my first life update ever, so it will be rambly and all over the place. Be warned.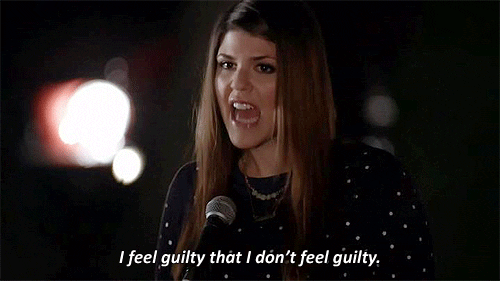 I'm currently studying engineering at a public university (which means I don't have to pay for tuition), have a good job, and still live with my parents. This fabulous combination meant that I have access to some money which, to this point has been spent in some bills, hockey equipment, and books.
Two months ago, though, I had kind of a crisis about my future and happiness and purpose… you know, typical winter stuff.
So my mom, who knows me better than I know myself sometimes. Suggested that I look into studying to be an Interpreter
I had honestly never thought about it but the more I researched the more I loved it.
Here we are now: I've been accepted into the most prestigious interpreter school in my country for an intensive 6 months course.
Great, right?
The only downside is that it's a private school, so I'm going to have to put over half my salary into that; meaning I'm not buying anymore books for quite a while.
I'll depend on my parents for a lot of things and I don't want to add anything else to that.
This is a fantastic opportunity to beat the backlist though, and read some of the books that have been sitting on my shelf for months!
I'm going to upload a Backlist TBR soon so I can keep track.
That's it for the update. I'm studying something that truly makes me happy to think of and going into a book buying ban and trying to make a dent on my backlist
If you want to help, I have a Kofi