I was tagged by the great BibianeseBookBlog to do this challenge!! Yes, actually tagged, this will be so much fun
The challenge was created by Kristin Kraves Books
How to do this tag: Find a book that contains (either on the cover or in the title) an example for each category. You must have a separate book for all 20, get as creative as you want and do it within five minutes!
Since I did this challenge some time last month I decided to spin it. Last time it was mostly with books from my TBR so today I'll try to do it with books I've already read!
Let's see how this goes::
1 . Food
2. Transportation
3. Weapon
4. Animal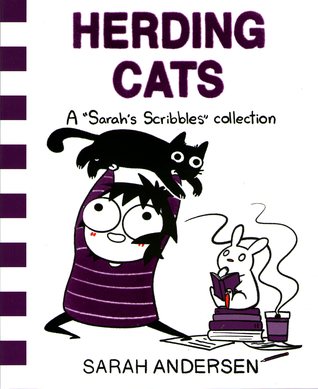 5. Number
6. Something You Read
7. Body of Water
8. Product of Fire
9. Royalty
10. Architecture
11. Clothing Item
12. Family Member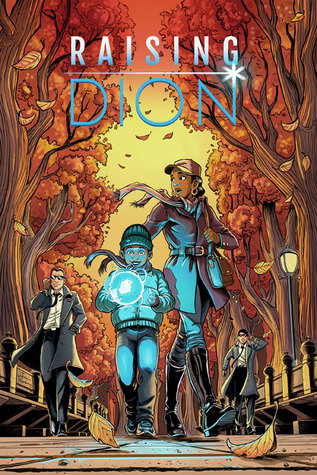 13. Time of Day
14. Music
15. Paranormal Being
16. Occupation
17. Season
18. Color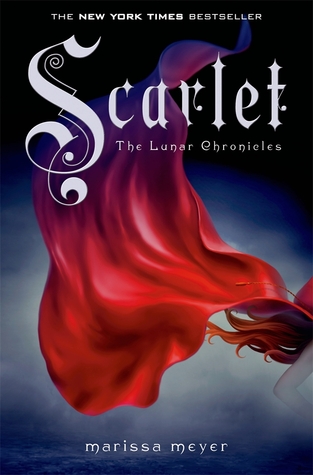 19. Celestial Body
20. Something that Grows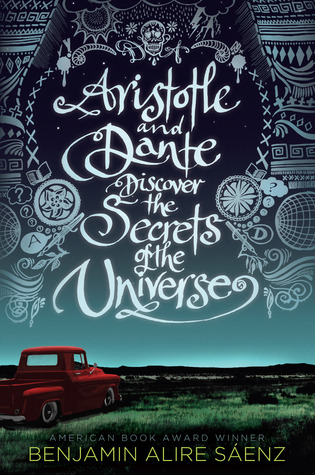 ---
I TAG:… Everyone who wants to do it!