Top Ten Tuesday was created by The Broke and the Bookish in June of 2010 and was moved to That Artsy Reader Girl in January of 2018. It was born of a love of lists, a love of books, and a desire to bring bookish friends together.
June 25:
Series I've Given Up On/Don't Plan to Finish
(Submitted by A Book and a Cup)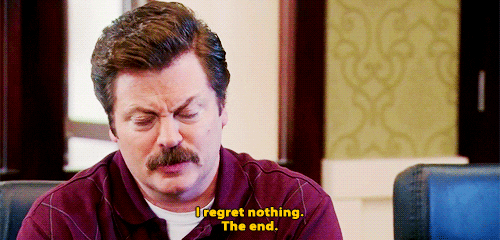 Welp, we are going there…
Here's the thing, I hate leaving something half done. If I start a series (and I get all the way through the first book) I want to finish it, or, at least read the books that are already out.
It takes a lot to make me DNF a book, usually I just put them on hold indefinitely..
So, not ten but here are three series I'm not planning to finish:
I read the first one quite a few years ago and didn't follow through. If I couldn't enjoy them as a teenager then there's no hope as an adult. The are so cliché and the main character is so annoying. I tried to pick them up again since I like the show but it's no use.
I tried to begin the first one three times now. Twice on e-book and once on audio book. I just couldn't find myself invested on the main character and didn't like the plot. So, not even finishing the first book I've decided to give up on this series.
These I read almost to the end of the second book. I listened to the audiobooks while I was doing an embroidery project. I finished the project and found out I had no desire to continue with it. It's not that it was bad, it just wasn't all that good.
Let me finish by saying: I'm sorry if I mentioned a series you like, this are just my feelings on them and they don't make yours any less valid.