Because I haven't been able to write a thing in over two weeks and my head hurts.
June is Migraine Awareness Month and since I have migraines, I'm making you all aware of it.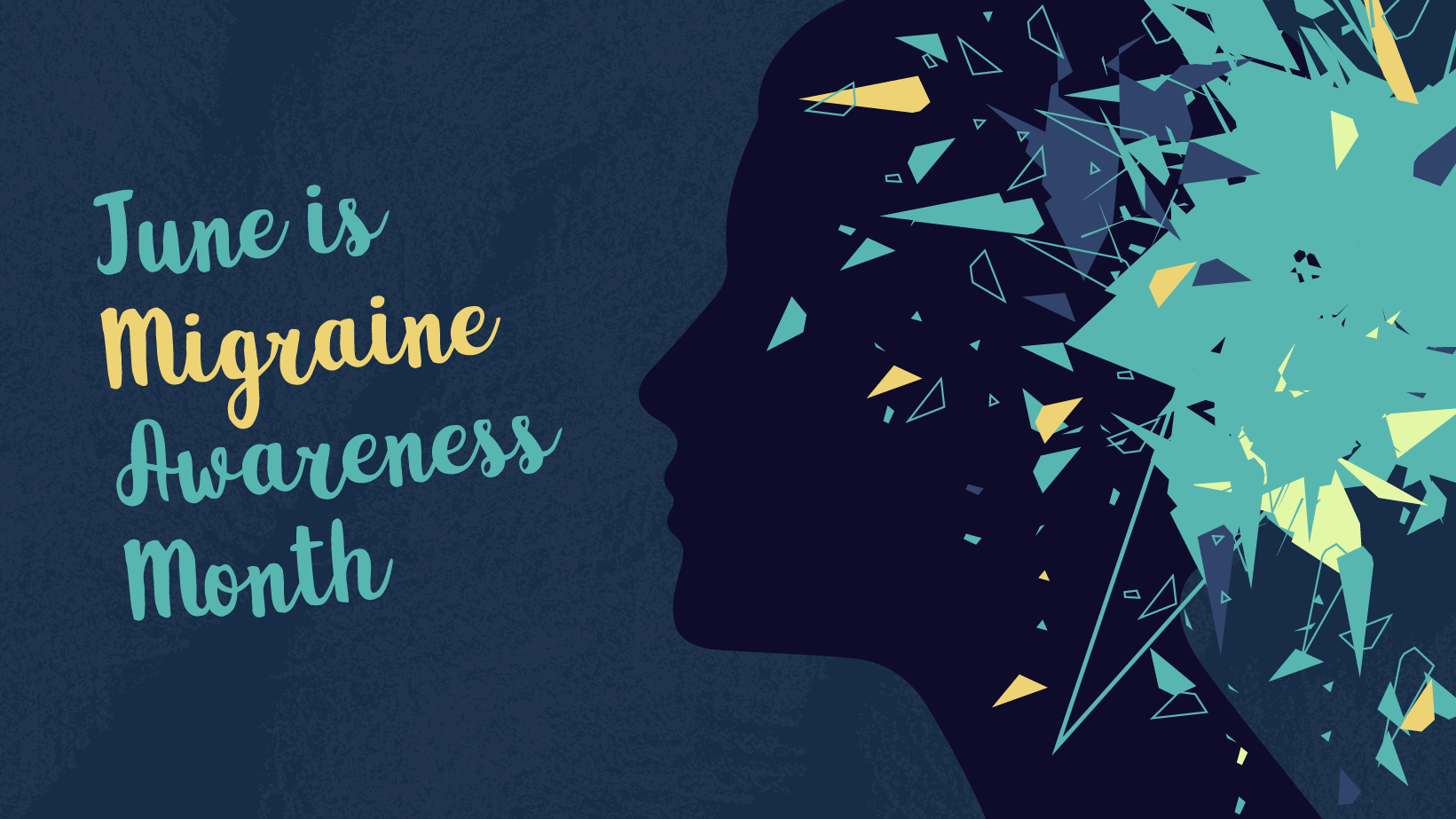 For those of you who don't know, migraines are strong, often debilitating, headaches and, for some people, they happen regularly.
I was diagnosed with migraines when I was 9. I'm 23 now and suffer from chronic migraines; this means that I have headaches more than 15 days a month. It sucks.
I will speak of my own experiences further down but if you only get one thing out of this post I'd rather it be this:  Some migraine studies estimate that 13 percent of adults in the U.S. population has migraines, and 2-3 million migraine suffers are chronic.