Top Ten Tuesday was created by The Broke and the Bookish in June of 2010 and was moved to That Artsy Reader Girl in January of 2018. It was born of a love of lists, a love of books, and a desire to bring bookish friends together.
May 29: Top Five
Bookish Worlds I'd Never Want to Live In
Flipping the usual theme of where would you wanna go to please the realistic voice inside us saying things like: –You wouldn't survive five minutes–
This is a short list though there are many books that fit the theme, if I actually looked into it this would turn into: List of all the distopian books I know. So we are going with the first few worlds that come to mind.
1.. First world that comes to mind is Game of Thrones by George RR Martin. It has cool things but the murder and all around nasty isn't something I'd put up with. Plus I'd be dead so fast
2..Another all time classic would be The Hunger Games by Suzanne Collins, who would want to live there though? I have no survival skills or know how to kill people.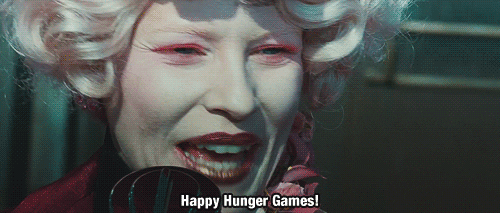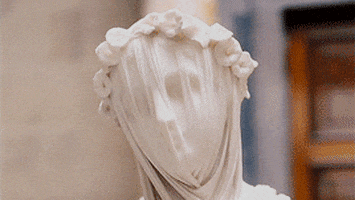 3..The Halls of the Dead from Every Heart a Doorway by Seanan McGuire. This is a world for people who enjoy staying completely still while others look at them as if they were statues. I can't even stay still while I'm asleep. The silence and calm sound nice but to be literally reduced to an innanimate objetct? Miss me with that sh*t
4..Vere from the Captive Prince Trilogy by SU Pacat. This is a country where sexual assault is completely normalized and the aristocracy enjoy seeing SA and outright rape, not to mention physical punishments, as a show. It's disgusting and an issue explored along the books but I'd never want to be part of such a world
5..Lastly, the world from The Maze Runner. If I had to pass a test to get to the outside world were there are zombies and adults wanting to kill me I'd just stay in the labyrinth until I died, I don't care, I'm not putting in work when everything wants me dead anyway.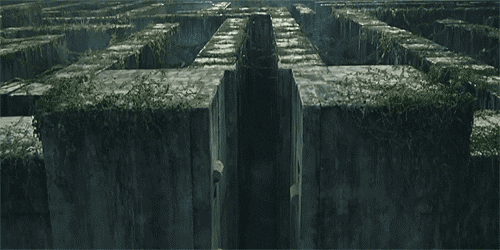 These were all that came to mind when thinking where NOT to visit
What are some places you wouldn't like to be stuck in?