Top Ten Tuesday was created by The Broke and the Bookish in June of 2010 and was moved to That Artsy Reader Girl in January of 2018. It was born of a love of lists, a love of books, and a desire to bring bookish friends together.
May 8: 
Books With My Favorite Color On the Cover
(or In the Title)
Can you guess my favourite colour yet??
Turns out Blue is the most commonly liked colour so I expect to find ten blue books easily.
Before we start (and because it fits the theme) let me tell you about my current read: La Sombra del Viento (The shadow of the Wind) by Carlos Ruiz Zafón. This is a mystery and fantasy novel set in Barcelona in 1945, after the Spanish Civil War. It's about the magic in books and a mysterious library that houses all of the books forgotten throughout history.
[I'll just post the covers and you can click on them to go on goodreads and know more about the book]
I'll mark them with icons so you know if:
📖   Read
👀   TBR
🌏   POC Rep
️‍🌈   Queer/LGBTQA+ Rep
 📚  Part of a series
✏   Poetry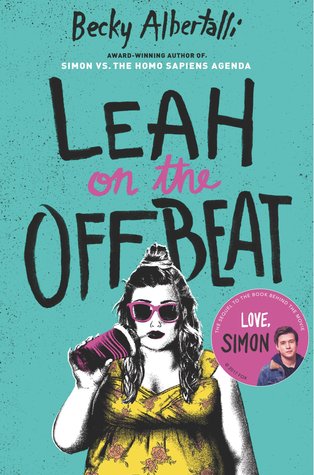 🌈 👀 📚
---
📖 🌏 ✏
---
📖 📚
---
👀📚
---
📖 ️‍🌈📚
---
👀 🌈
---
📖 📚 🌏
---
👀🌏 ️‍🌈
---
👀📚
---
 👀📚🌏
 ️‍

🌈
---
These were the first ten covers I found!
Have you read any of these? I have most of them on my TBR and just finished Shadow and Bone today.