Top Ten Tuesday was created by The Broke and the Bookish in June of 2010 and was moved to That Artsy Reader Girl in January of 2018. It was born of a love of lists, a love of books, and a desire to bring bookish friends together.
April 24:
Frequently Used Words In YA Titles
Yes, I'm going there
---
We all know and love YA books and we don't resent them their titles but, let's be honest, you could make your own legit-sounding YA title with a bit of simple math::
BTW I am NOT throwing shade at the following books I haven't read most of them I'm just saying that their titles are very YA.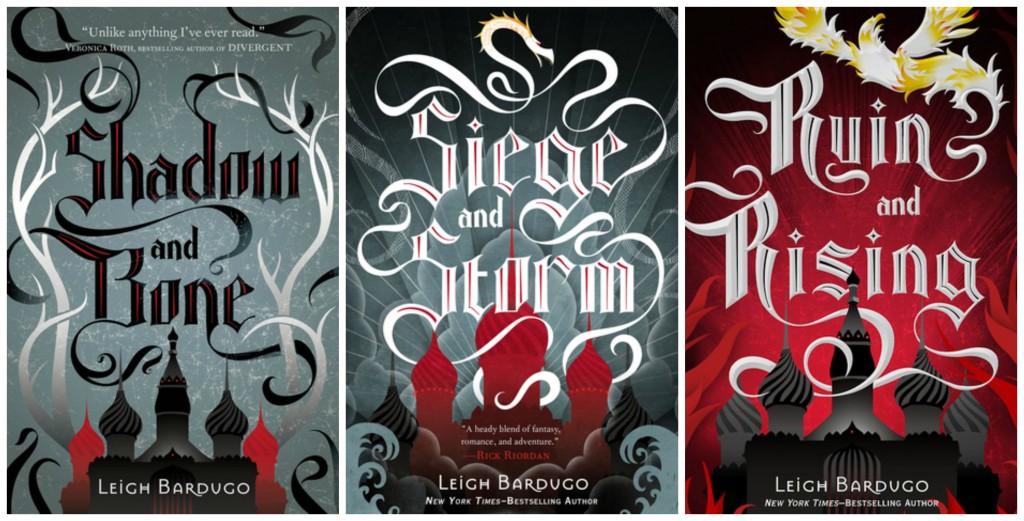 These are just a few but you get what I'm saying. You see this titles and your head immediately classifies them as YA (even though ACOTAR is new adult). It's just the words and the structure.
Again, I'm not throwing shade. I just think is very interesting how the community has developed it's own way of naming that is attractive and easy to spot.
---
What'd be your YA book title?
You can use the meme above or come up with one all by yourself